The world gathered for 1 performance
Over
30 days,
7,000 people
from over
50 countries
joined
Playground Sessions and
learned
1 song
"You Raise Me Up"
On July 9th, Playground Sessions launched the "You Raise Me Up Global Virtual Piano Recital" — a compilation of video performances from participants all around the world.
Young kids, rookies, intermediate, and advanced players learned different parts of the song. At the end, all parts came together to play the full song as a community. Sign up to learn parts of "You Raise Me Up" for yourself.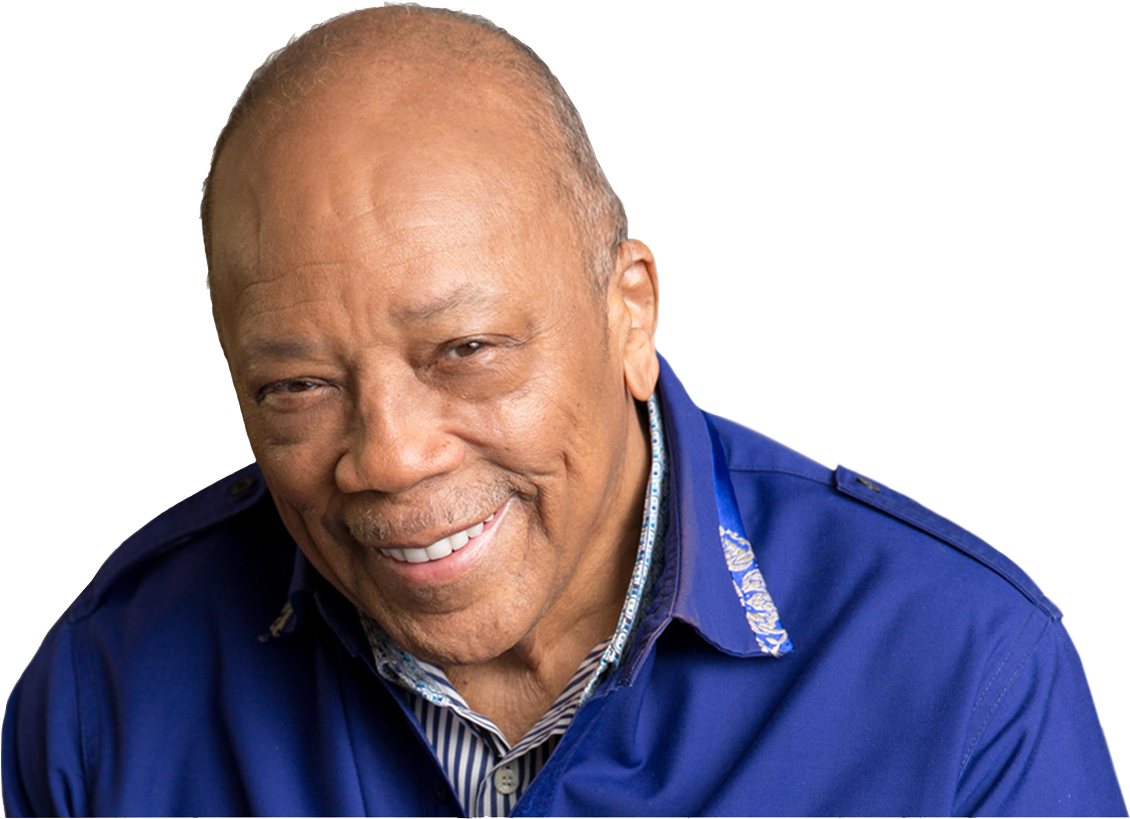 My hope is that music can do for us what it's done time and time again: shed some light, inspiration, and provide a space for expression when it's difficult to find the right words."
— Quincy Jones
Playground Sessions Co-Creator
"You Raise Me Up" - the 'YOU'
By Brendan Graham
Songwriter & Lyricist of "You Raise Me Up"
County Mayo, Ireland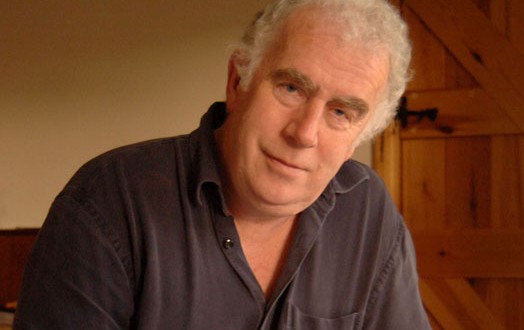 I am often asked the question "Who did you mean by the 'you' in You Raise Me Up?"